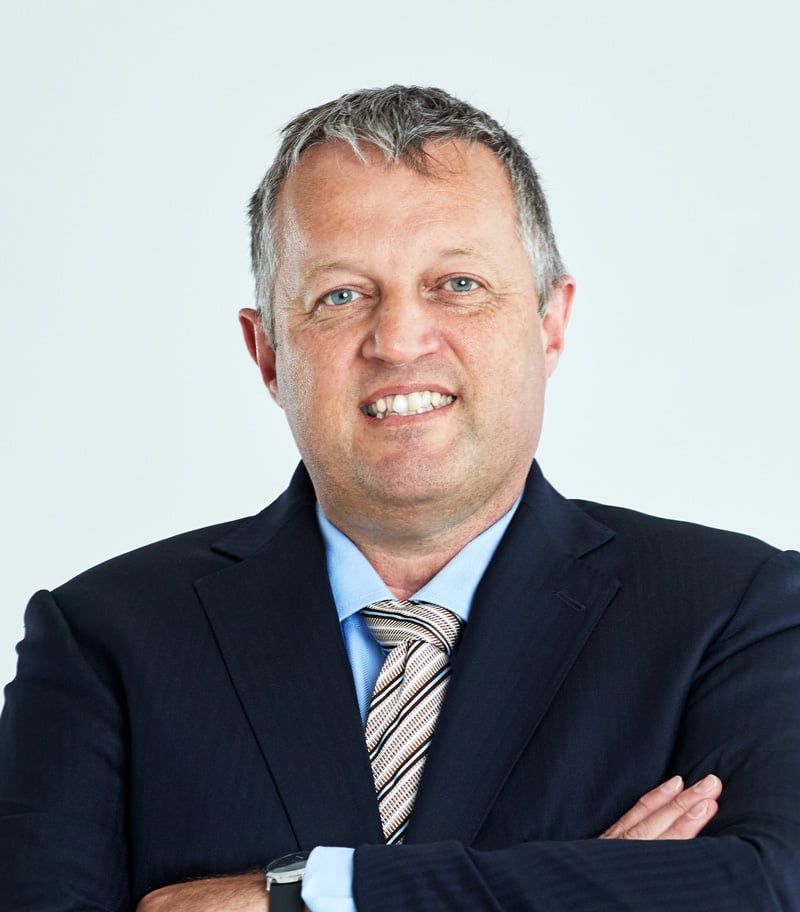 Glen Gernhoefer
Glen is a Chartered Accountant with more than 20 years' experience. This experience is put to good use when helping individuals, private companies and other organisations build profitable businesses.
"I enjoy developing best practice strategies to help them grow their businesses, while ensuring they comply with financial reporting and tax requirements. To get the best result, we need to have a good relationship, and that's something I work to build and maintain."

Glen's clients come from a diverse range of industries. These include hospitality, insurance broking, professional services, construction, importers and high net worth individuals.
"I have strengths in working with family owned business/multiple owners, and understanding the differing dynamics associated with this. I can see issues from a broad perspective, and I help them make decisions that reflect their real needs and their existing position."

This honest, down-to earth approach has proved valuable when helping businesses in financial distress.
"I have helped many clients through difficult times, it is very satisfying when we get those individuals and businesses back on the right path." Like Geoff, Glen believes in helping clients improve their internal systems and up skill their people. This provides sound management reporting that leads to better decision making.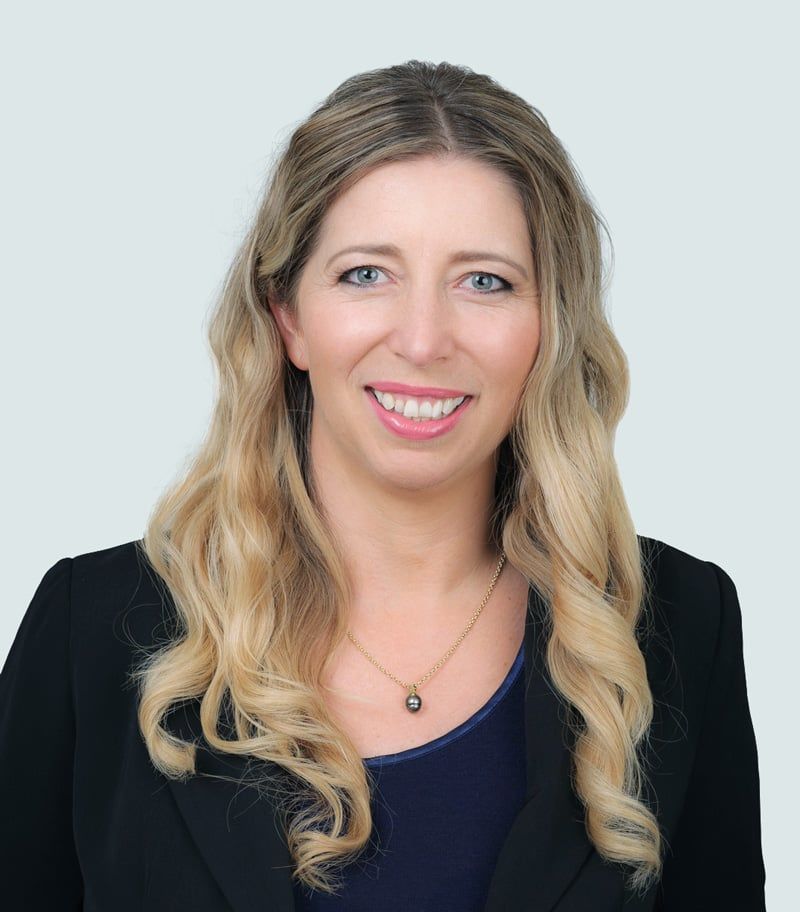 Amanda Watt
After 20 years as a Chartered Accountant, Amanda sees her role a little differently than when she entered the profession.
"I see myself as a business advisor too. I advise start-ups, I advise companies wishing to expand nationally and internationally, I advise people exiting their business – everyone has a goal, and I work to help people achieve these. This means getting involved at a strategic level."

For Amanda, this is very much about making sure they have the right information at the right time to make decisions.
"It involves quite a lot of listening, then making sure they have the right structure. They also need to know what's going on and how things work. A lot of my clients say I make accounting and tax easy to understand."

Amanda's clients come from a broad range of industries including advertising, construction, manufacturing and professional services. I also have specific interest in property, both residential and commercial investment properties.
"I am a Board Member of the Auckland Property Investors Association (APIA) and the New Zealand Federation of Property Investors (NZPIF). I am passionate about property and have been an active property investor for over 10 years. I am actively involved with PREP, the Professional Accounting School arm of CAANZ where I am a facilitator and marker."